Facilities Operators & Designers

Now open in Palm Beach County, Florida      Visit our newest site in Mangonia park.

The Tower Works Project is a General Communication Rental and Lease Facility. This project was conceived by Gary A. Minker of Radio Works R.F. Consulting Mr. Minker and Radio Works R.F. Consulting designed the project and provided the project supervision through the design, construction and all Tenant installation phases and until 2002 Radio Works also provided the project operational management and tenant Leasing.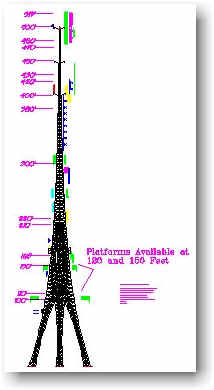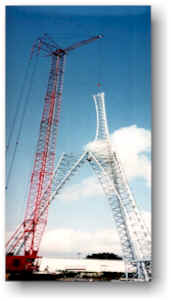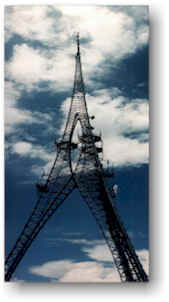 SITE COORDINATES: THE TOWER WORKS MANGONIA PARK        
NAD 27   
       NORTH 26, 45, 42 
       WEST 080, 04, 42   
NAD 83 
       NORTH 26,45,43.23 
       WEST 080,04 41.15.
536 FEET A.M.S.L   
       519 FEET A.G.L
       17 FEET G.L.
AIR SPACE STUDY 
       94 ASO-3234-OE
  REVISED 11-95
        REG# 1031315


Contact Information:
Please call, fax, or e-mail us for your newest information package, or to receive a quotation for space.
Telephone:
561-969-9245
FAX:
Call to Send
Postal address:
7225 Catalina Isle Drive,
Lake Worth, Florida 33467
Electronic mail:
Gary@radioworksrfconsulting
gminker@gate.net
Visitors served
since June 25th 2001
Designed by EGraphiX of Palm Beach a member of